Autunno in Barbagia is an event that takes place between September and December in many municipalities in the province of Nuoro. Every weekend, throughout different towns, historic houses are opened and a food and wine and artistic journey takes place through the streets. 
Austis is usually one of the forerunners of the event opening its historic center and courtyards in September. During this weekend, walking through the streets of the village, you will come across open old houses with large kitchens to prepare typical dishes such as pane Fresa or fregula istuvada, collections of tools from ancient trades, art exhibitions, all accompanied by traditional songs and dances and the parade of the carnival masks, Sos Colonganos.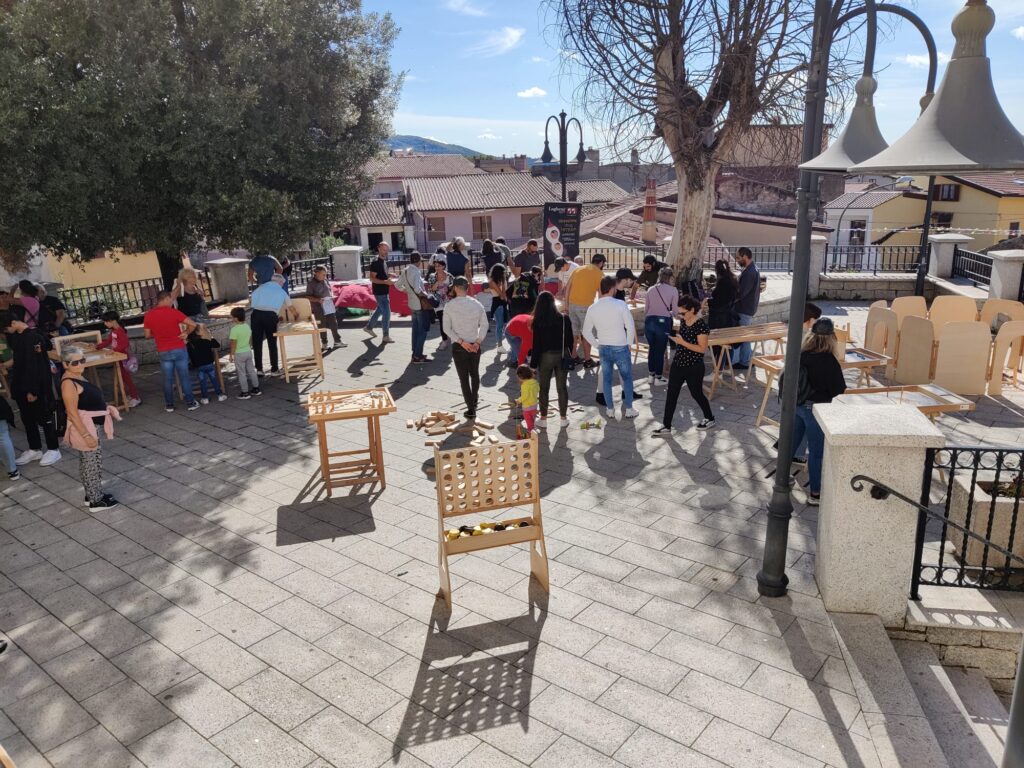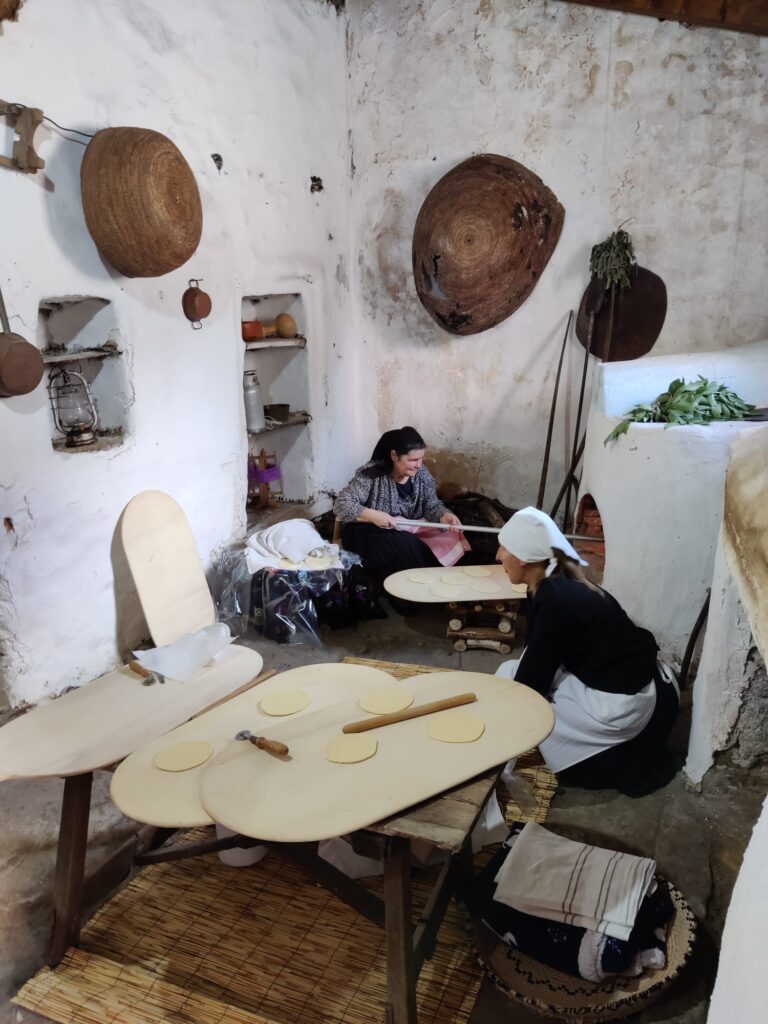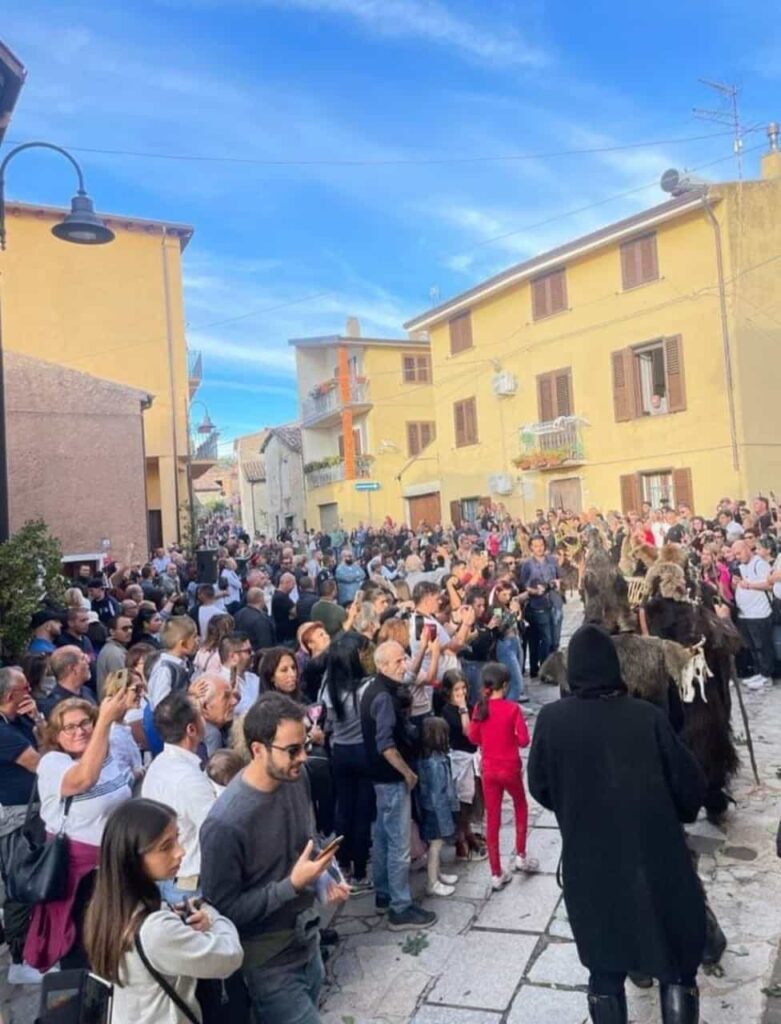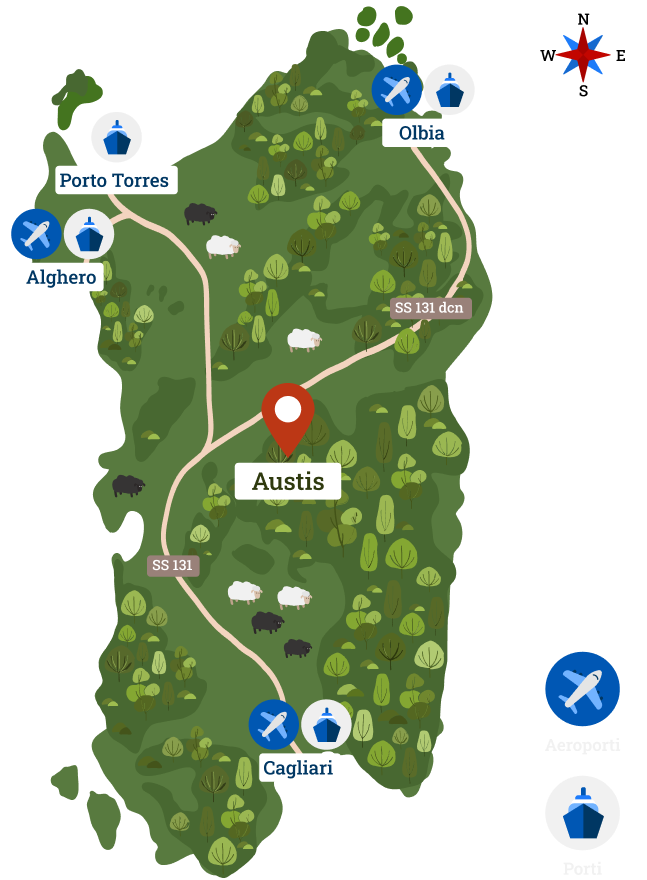 Come visit
Austis is located in the center of Sardinia about 90 minutes from the main airports and ports of the island.
The village is immersed in a beautiful area, where history is combined with archaic legends. Discover our traditions, genuine flavours, traditional clothes and our most beautiful monuments.
Come to Austis, natural Sardinia
Download map