Since it is surrounded by lush nature, rocks and thick underwood, Austis is the perfect place to test yourself with sports other than cycling and trekking.
The hundreds of erratic boulders that characterize the Austis area are a perfect training ground for the more sporty and for bouldering lovers. Real blocks of granite are scattered throughout the area and allow you to practice bouldering at different levels with breathtaking views.
If, on the other hand, you prefer a calmer and more relaxing sport, you could dedicate one of your holiday days to fishing in Lake Benzone, an artificial reservoir that hosts a fish population mainly characterized by catfish, carp and trout.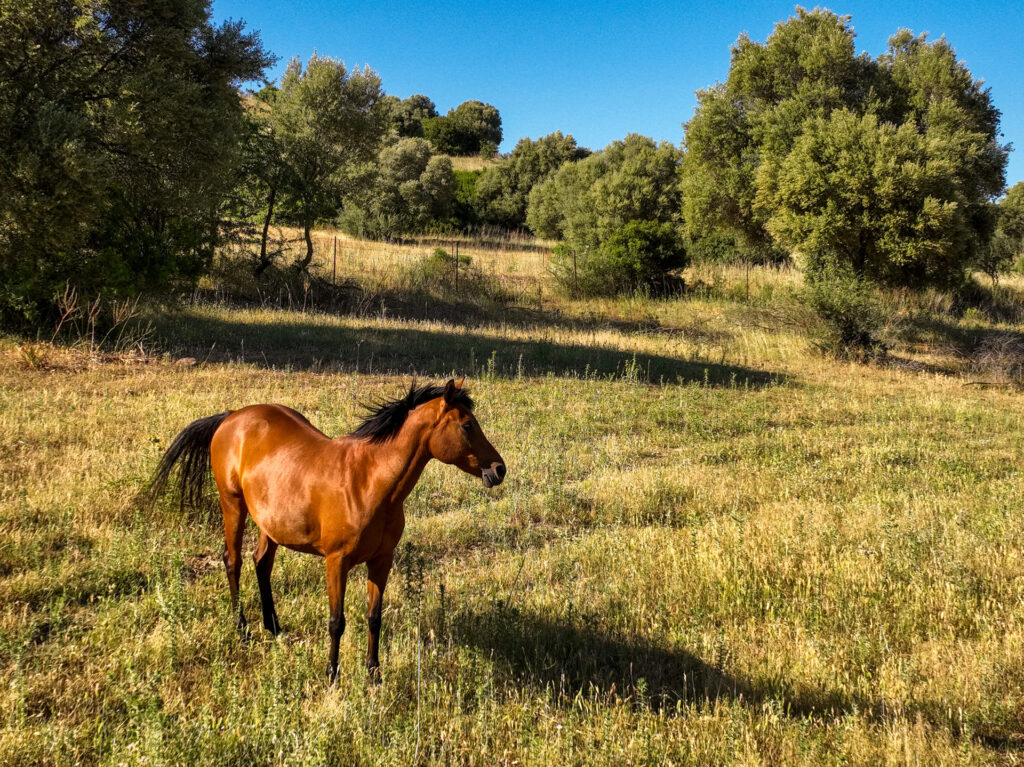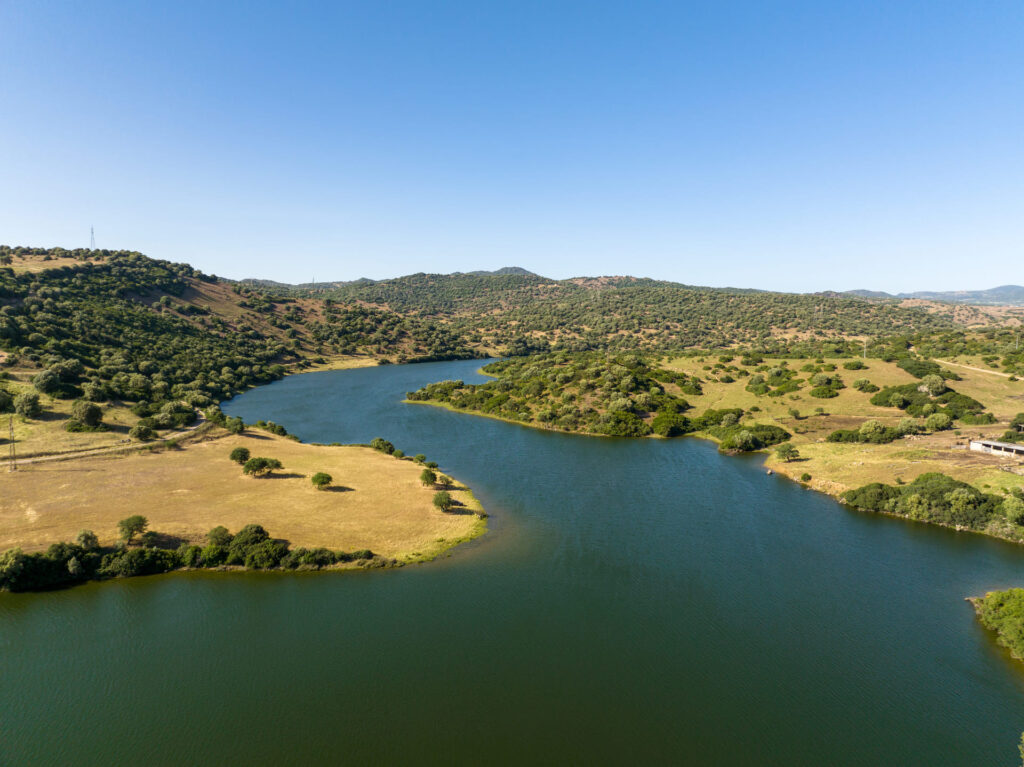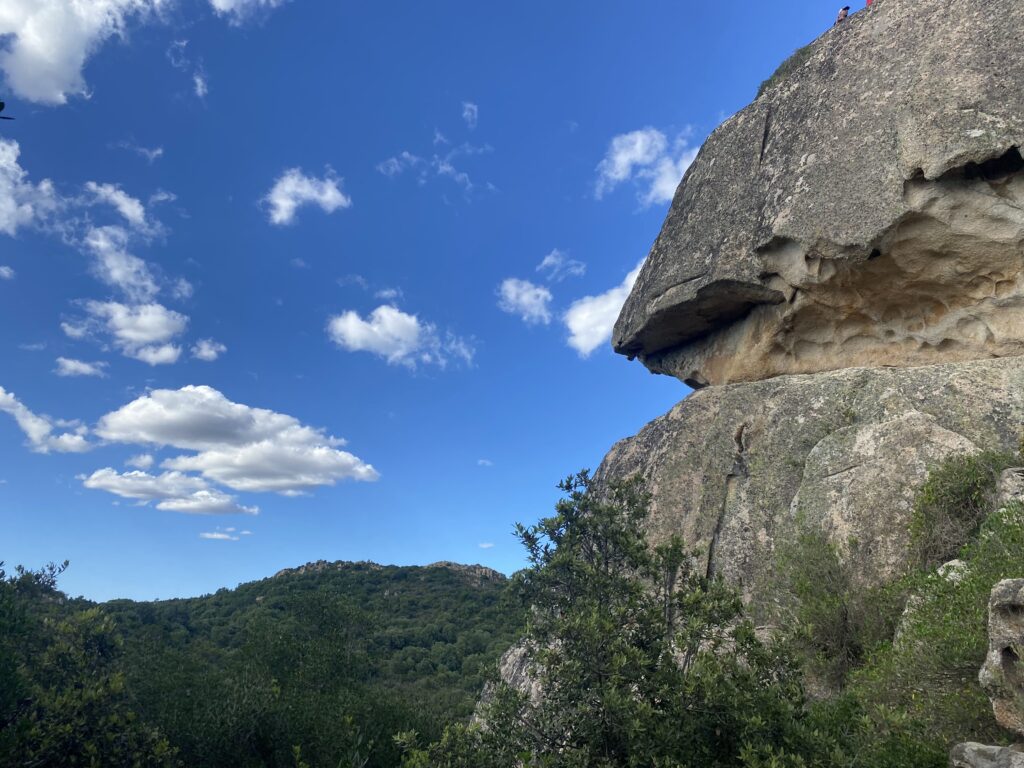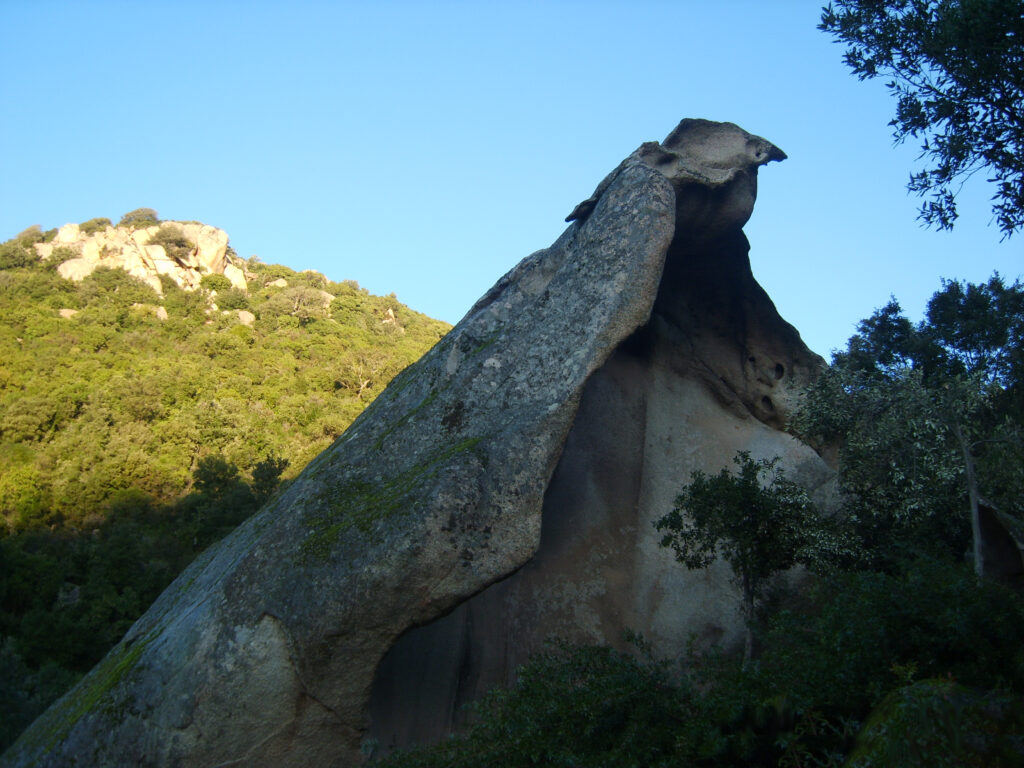 In Austis it is also possible to do yoga surrounded by nature. The rocks of the area, such as Su Nou Orruendeche and Sa Crabarissa, have a mystical energy perfect for rebalancing the harmony of body, mind and emotions. In fact, yoga helps people with each of these aspects and if practiced immersed in nature, its benefits are amplified. It is an activity that goes well with trekking along the paths of the area and that ends with a feeling of complete regeneration from daily stress and tiredness.
The territory also lends itself to thematic excursions revolving around the collection of wild mushrooms that grow in the undergrowth and the geotourism itineraries to discover the geological and natural heritage of Austis.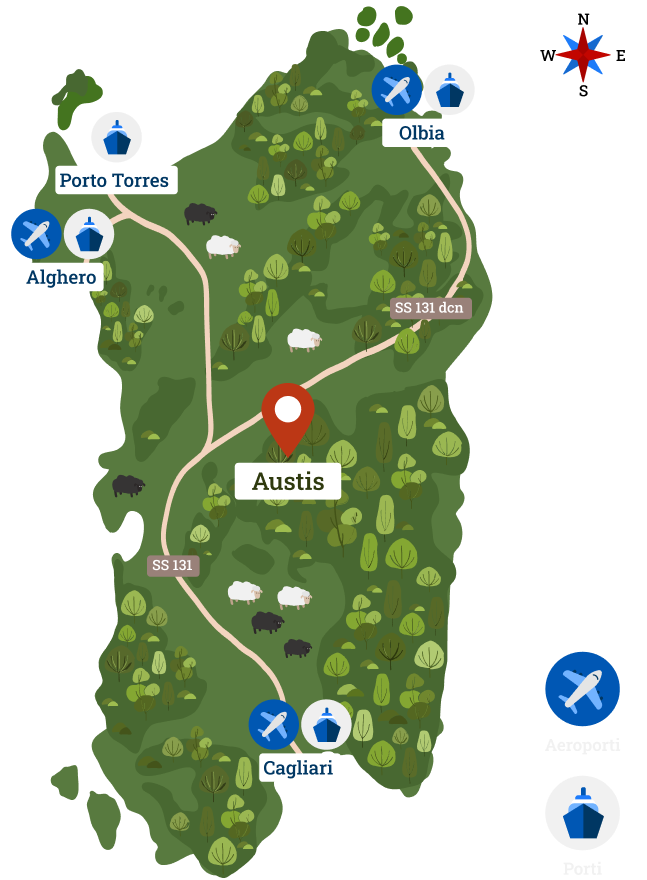 Come visit
Austis is located in the center of Sardinia about 90 minutes from the main airports and ports of the island.
The village is immersed in a beautiful area, where history is combined with archaic legends. Discover our traditions, genuine flavours, traditional clothes and our most beautiful monuments.
Come to Austis, natural Sardinia
Download map