The best way to discover our town is to immerse yourself in its nature and traditions. During a weekend of nature and culture in Austis you will be able to get to know our natural beauties, such as Sa Crabarissa and Su Nou Orruendeche, and discover the town center, made of splendid murals and historic buildings.
Accommodation in one of the accommodation facilities in our area

Exploration on foot through the streets of the village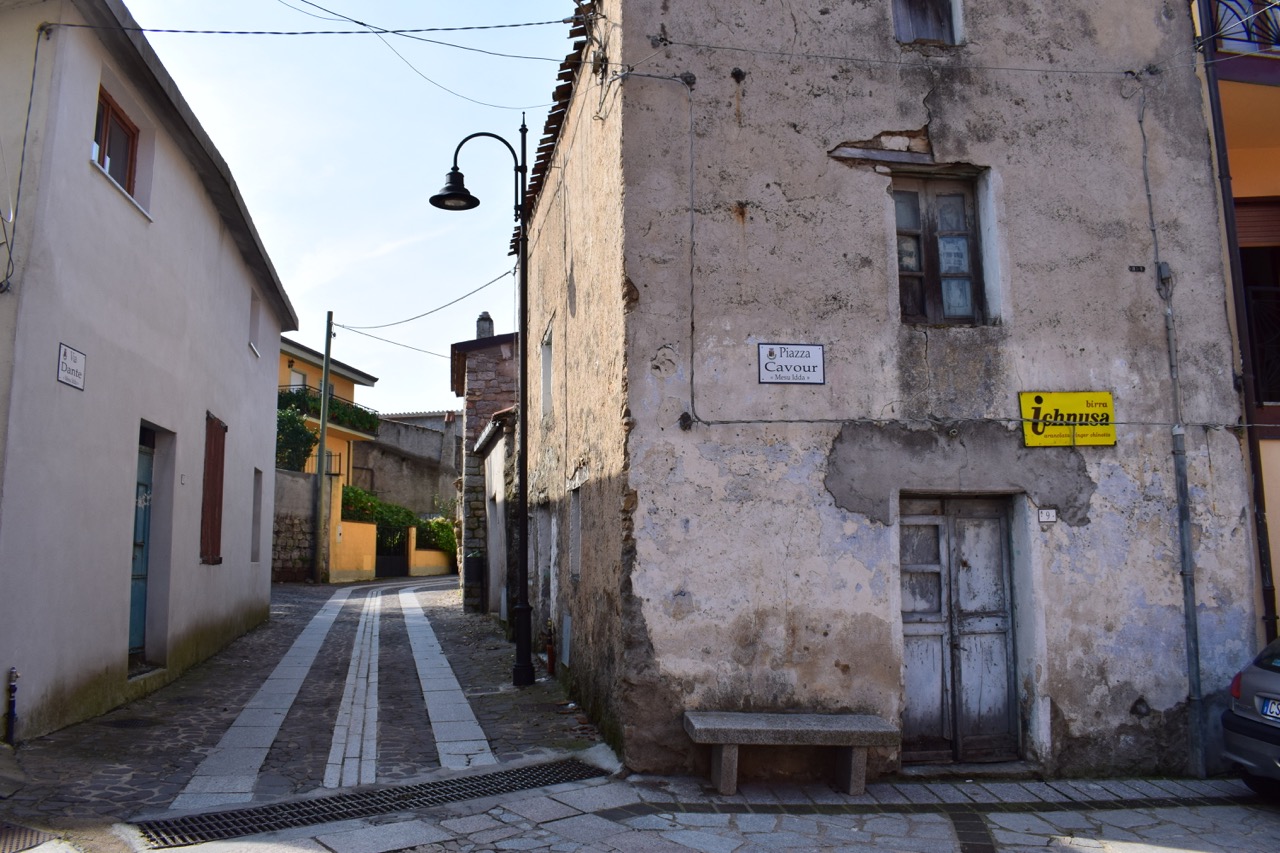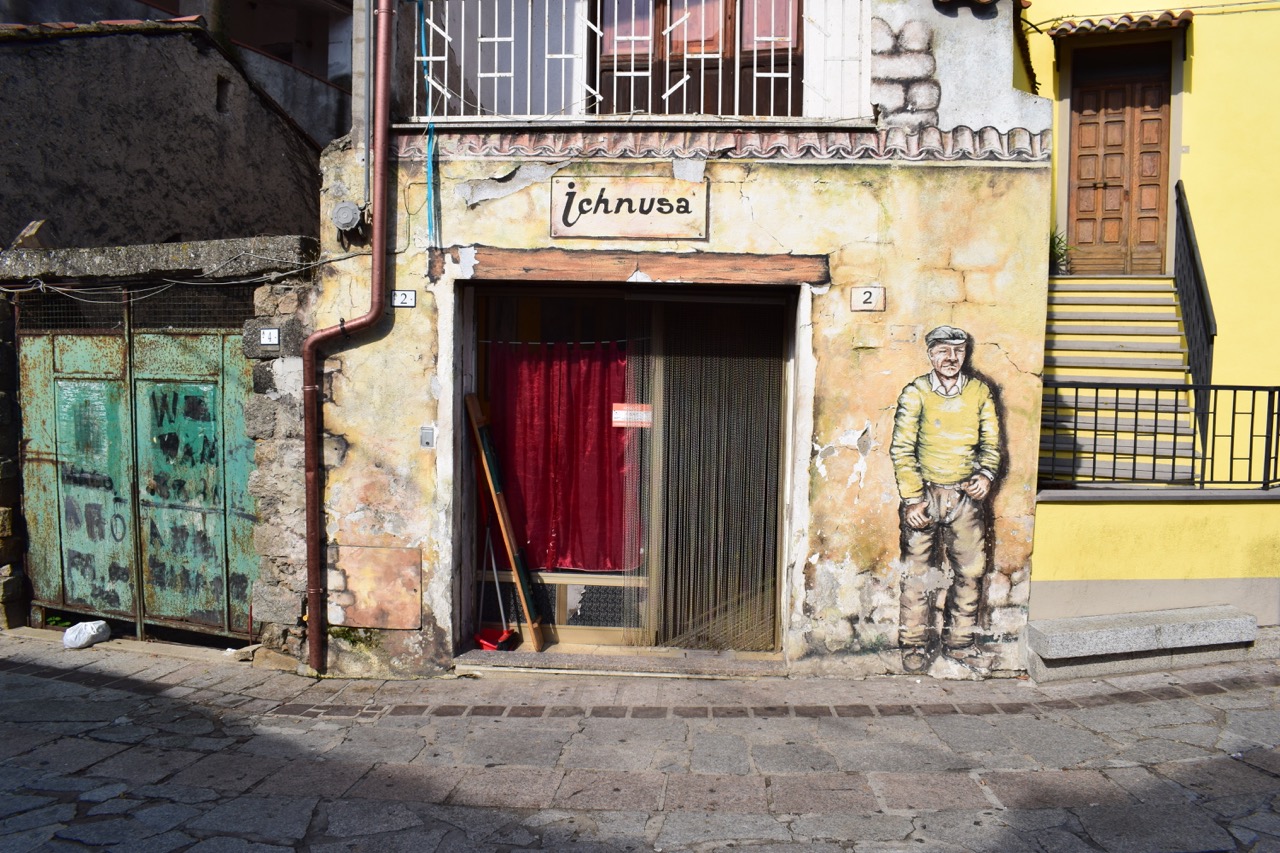 Ebike ride up to Sa Crabarissa, the legendary rock of Austis, and in the surrounding area of ​​Nastalai

Lunch at the farmhouse

Walk through the streets of the town to discover the murals and historic buildings of the area

Dinner in a pizzeria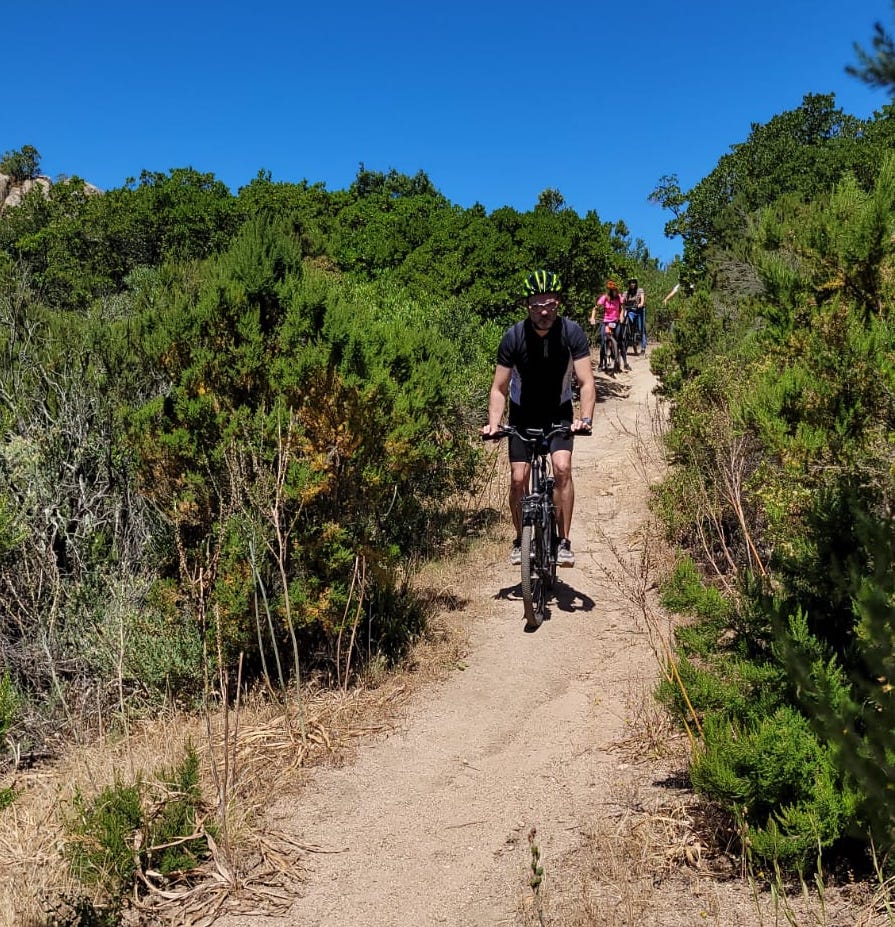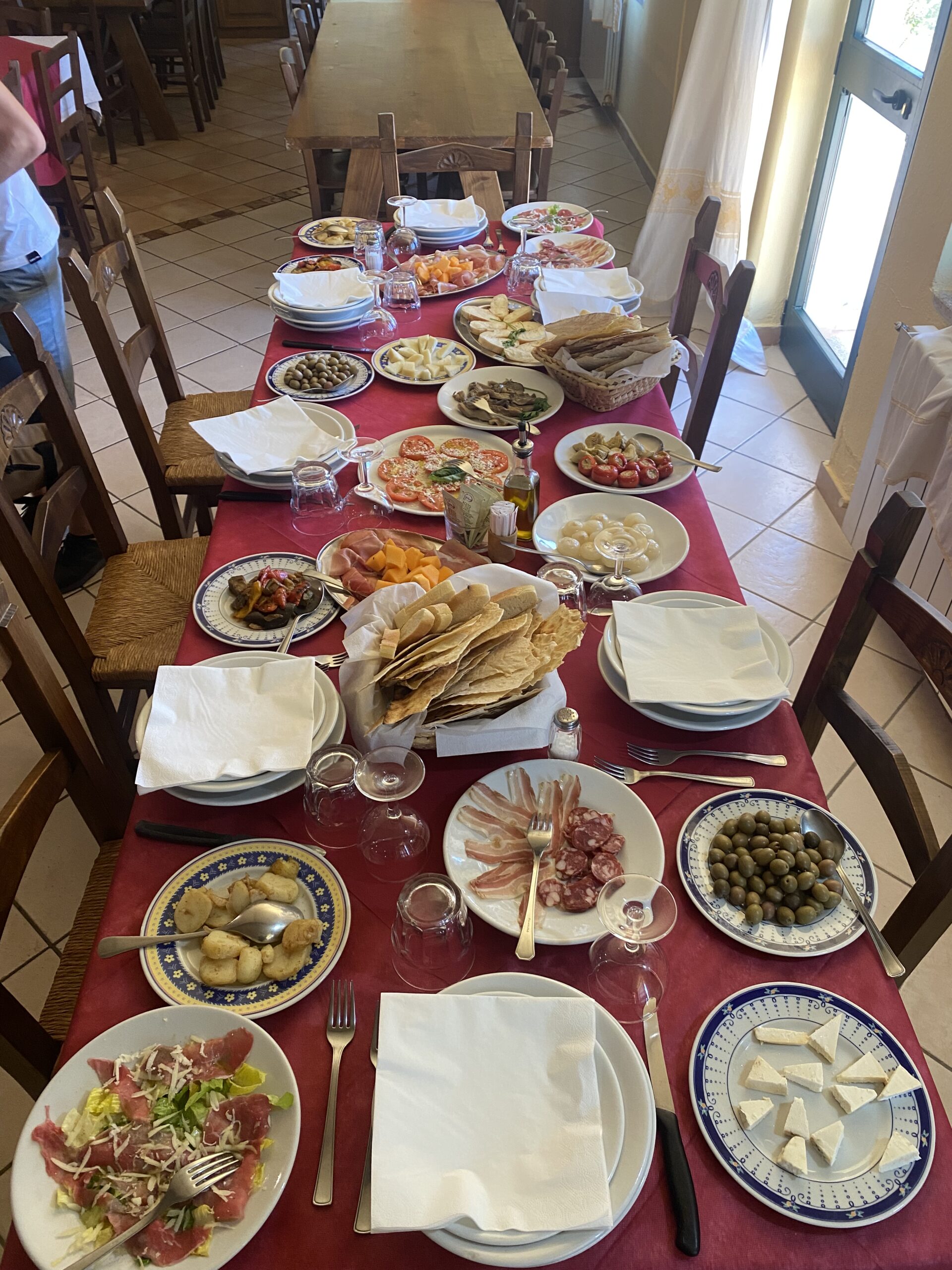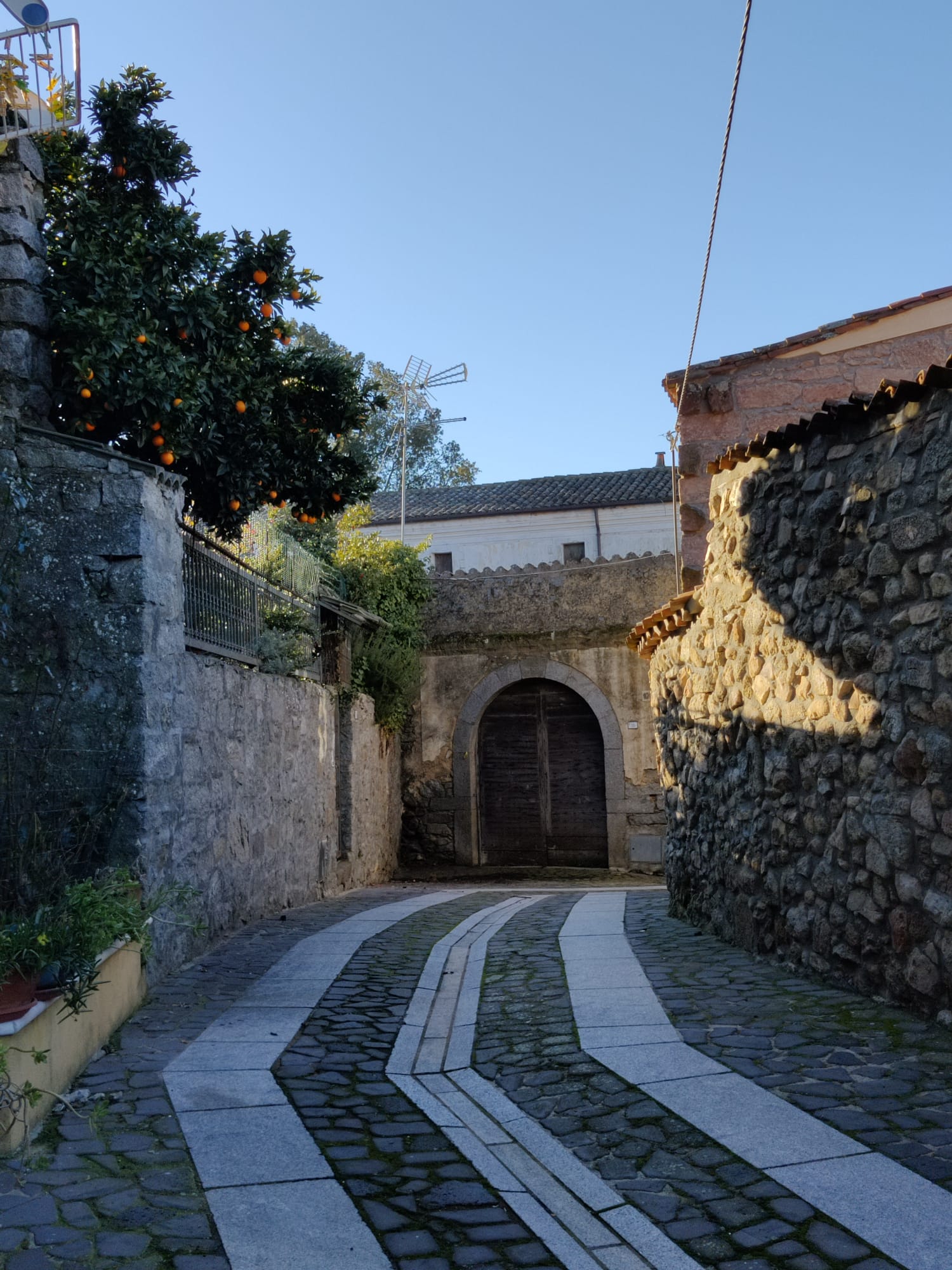 Trekking through the paths of the Oppianne area up to Su Nou Orruendeche

Packed lunch prepared by the Cossu Bakery
Visit to the rural sanctuary of Sant'Antonio da Padova
Visit to the Church of Santa Maria Vergine Assunta and the works of art kept there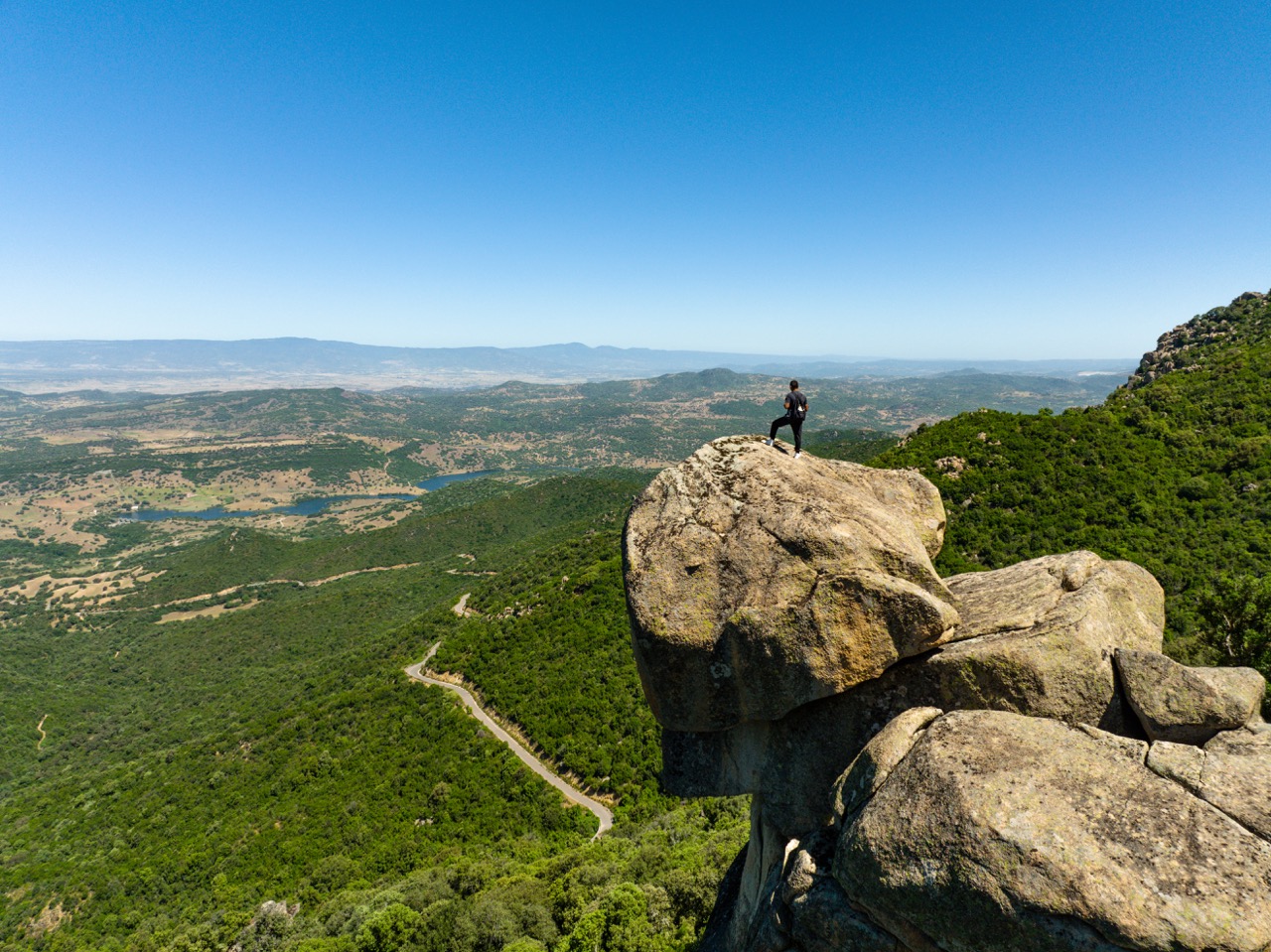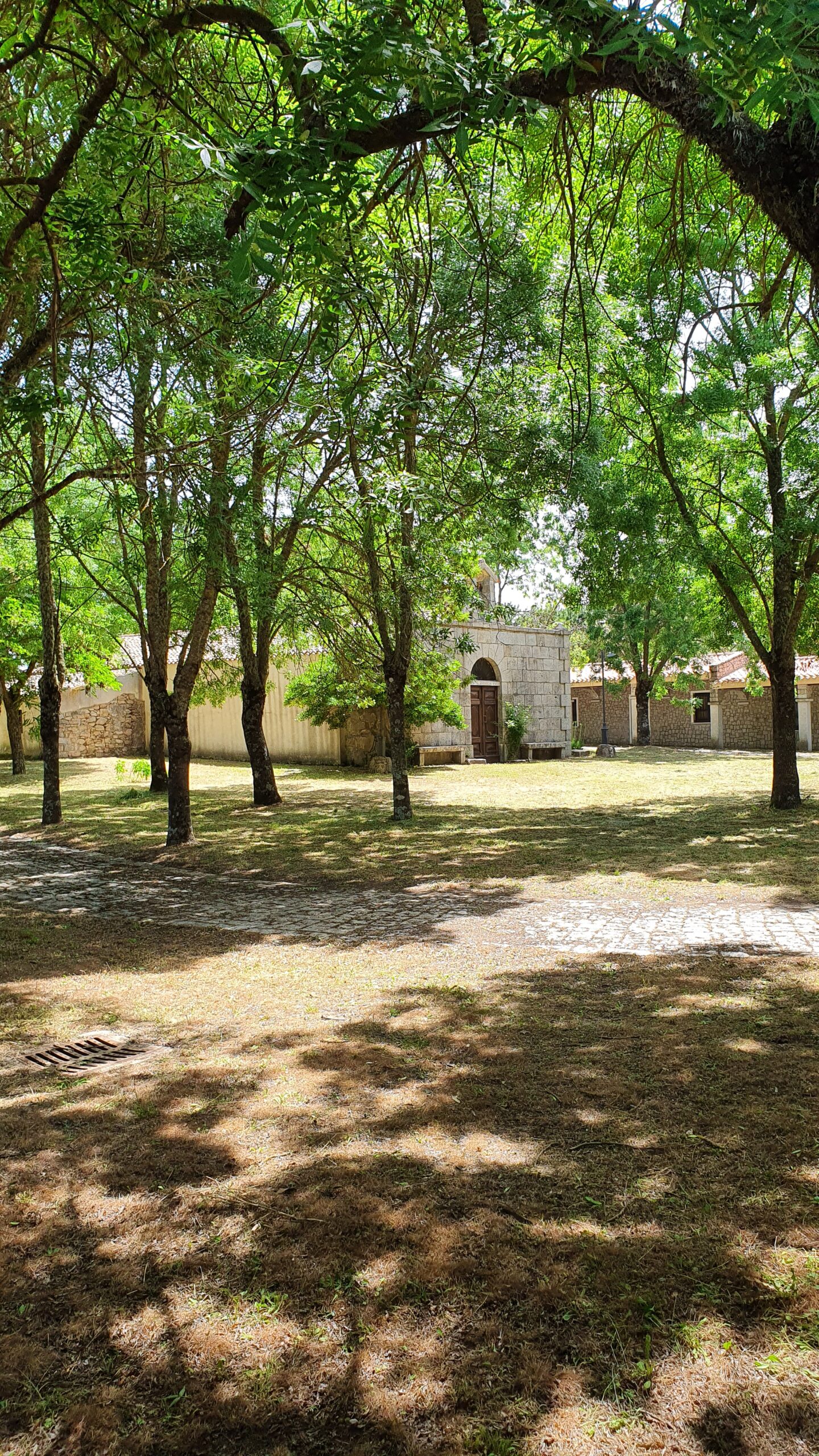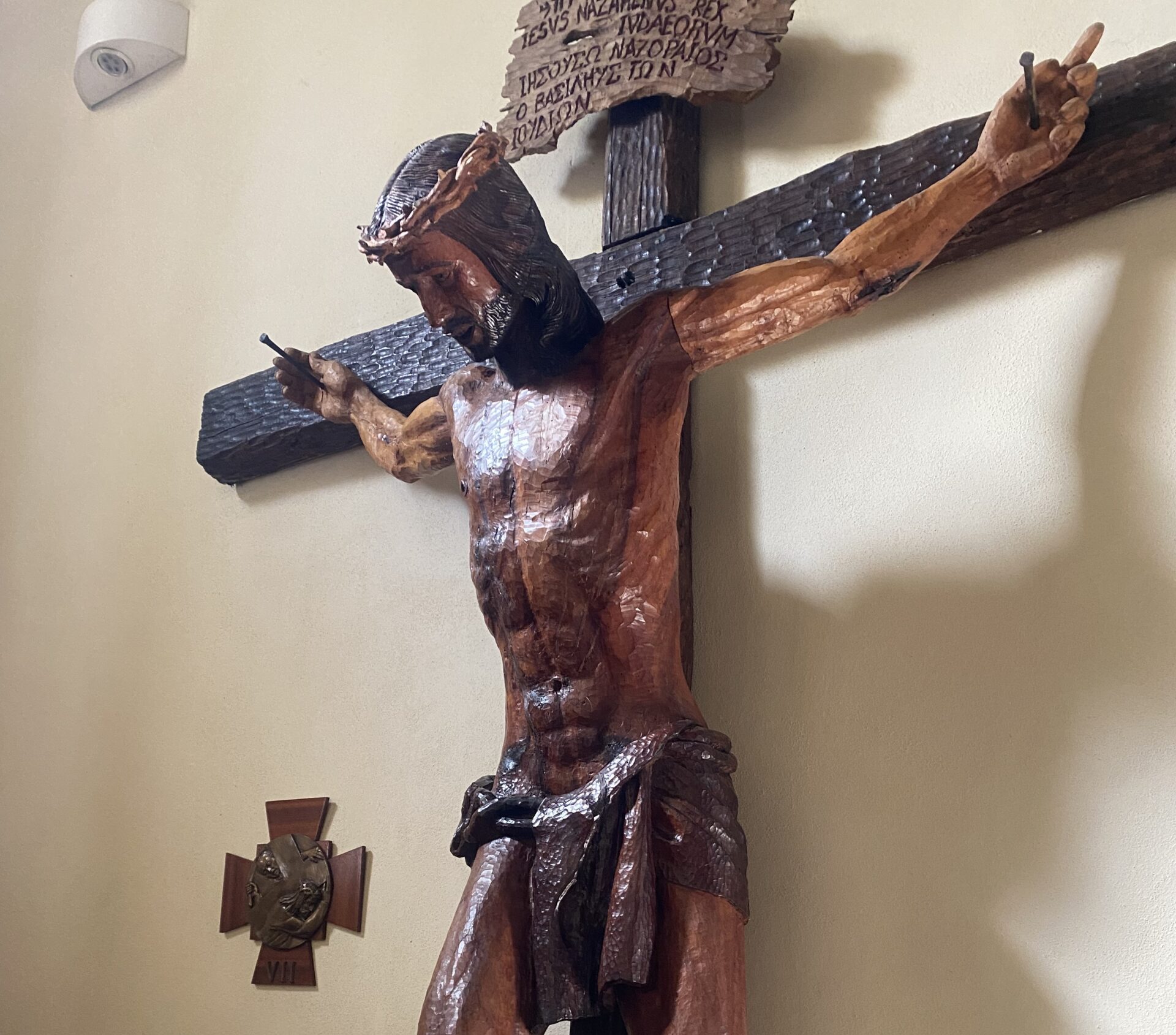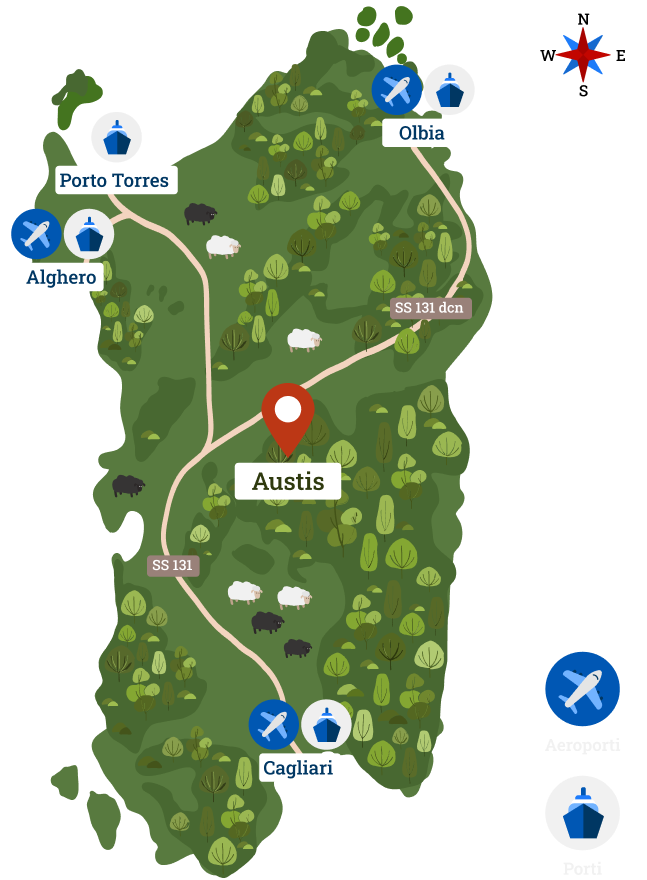 Come visit
Austis is located in the center of Sardinia about 90 minutes from the main airports and ports of the island.
The village is immersed in a beautiful area, where history is combined with archaic legends. Discover our traditions, genuine flavours, traditional clothes and our most beautiful monuments.
Come to Austis, natural Sardinia
Download map