Taste is a sense that you have to keep alert when traveling. By visiting local products companies in Austis you will be able to discover delicious foods and have unique experiences that will allow you to learn about the history and traditions of our town. The goodness of our products comes from a combination of production techniques handed down for generations and a fertile natural territory.
Honey tasting
Honey is one of the oldest products in the world. In Austis you will be able to discover the fascinating world of bees thanks to the stories of expert beekeepers who will tell you all the details of this profession.
During the visit to the laboratory you will discover the various stages of processing, from the extraction of the frames from the apiary to the packaging of the honey. You will also be able to wear the beekeeper's clothes and take care of the honey extraction, i.e. the practice of removing the wax from the cells filled with honey.
The visit always ends with a honey tasting that allows you to appreciate the flavours, colors and textures of various types of honey, from the sweeter and more classic ones, such as millefeuille honey and asphodel honey, to the more bitter and particular honeys, such as honey of maro camedrio and strawberry tree honey.
Organize your visit with a local beekeeper!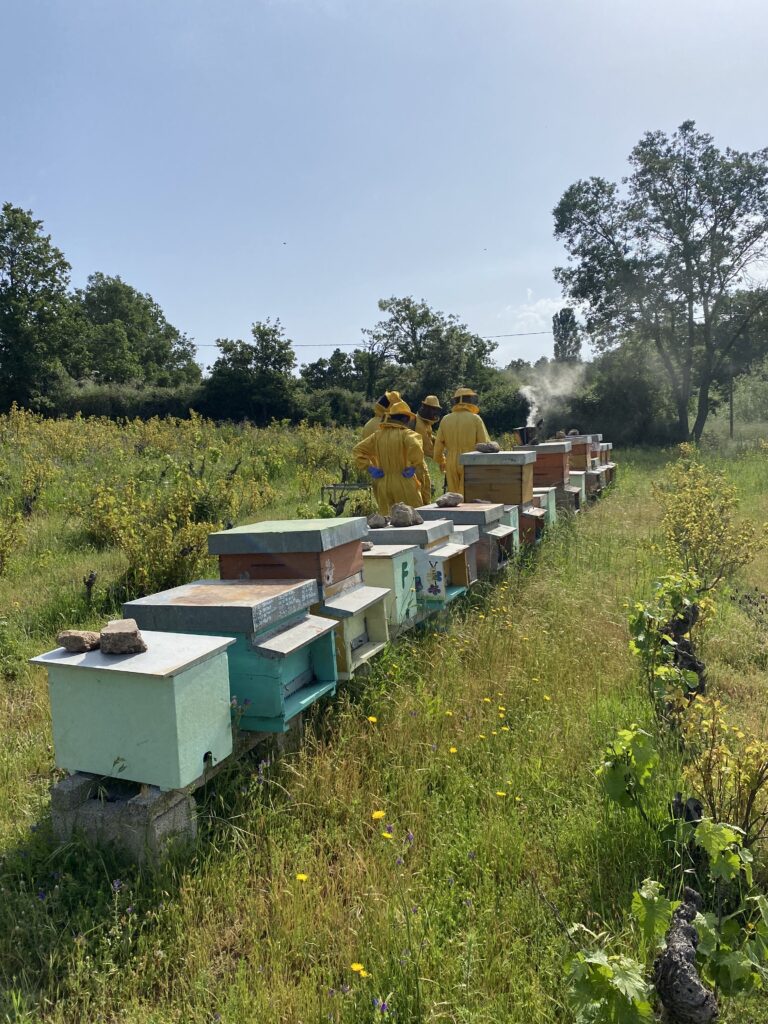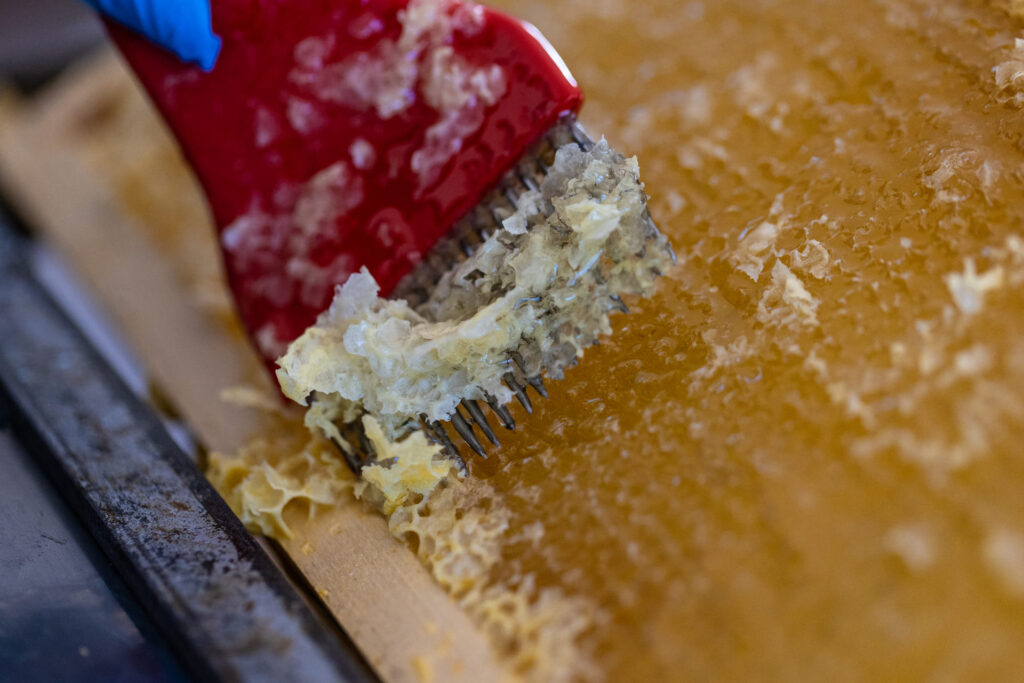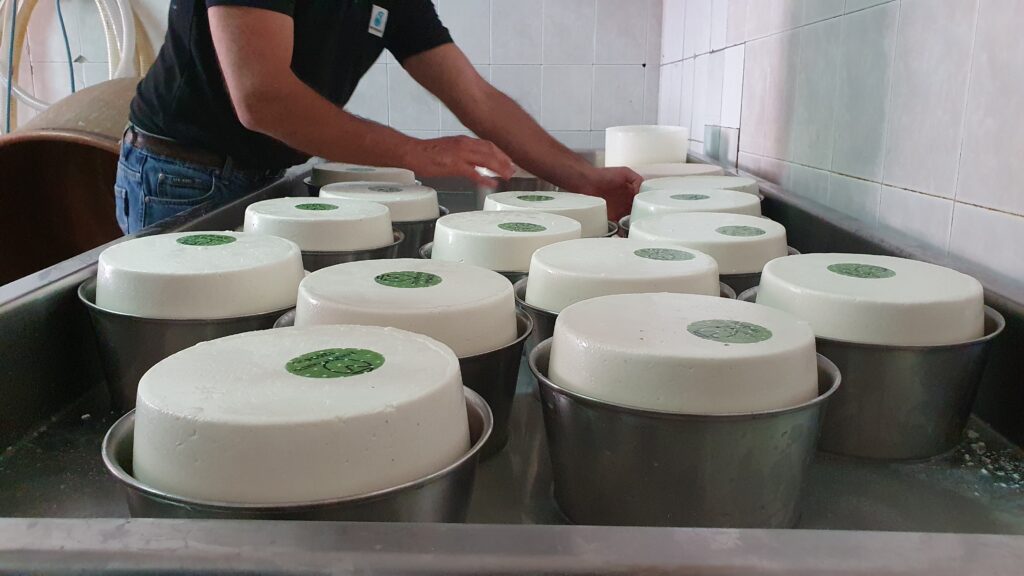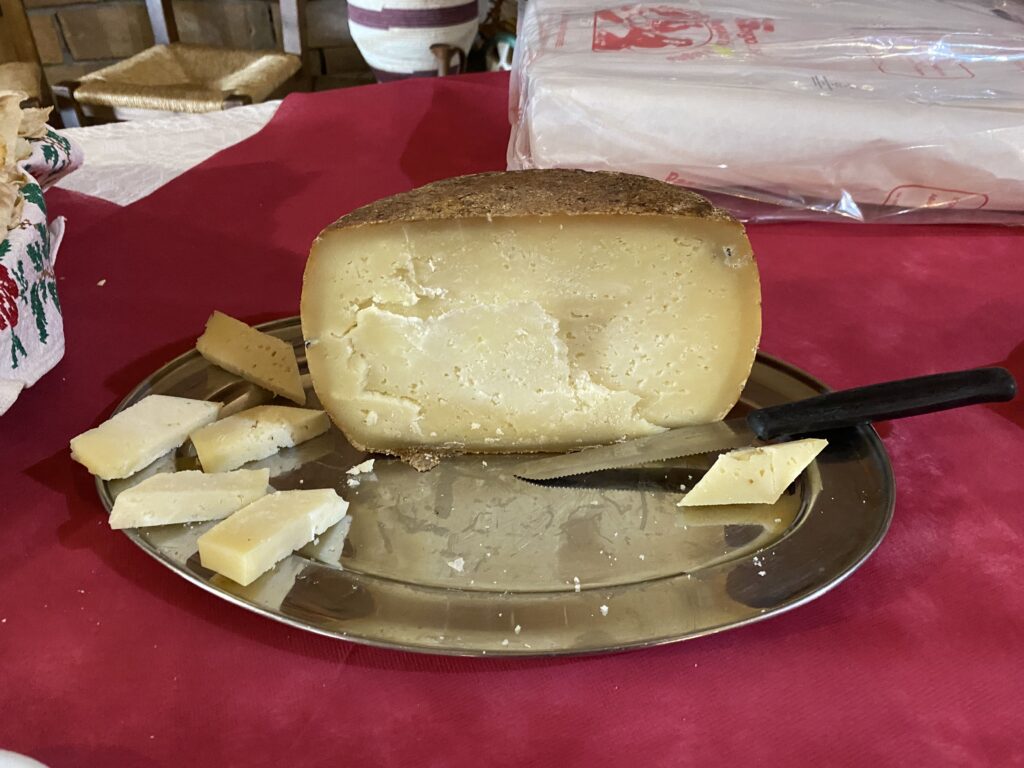 Educational farm
Visiting an educational farm allows you to experience a day in the countryside among animals while you learn about the agro-pastoral activity of our territory. It is a place of learning where children discover the rural world, animal and plant life and traditions of Austis.
In addition to visiting the animals, the day is also dedicated to a workshop for the preparation of pecorino cheese or ricotta is the season allows it.
The Urru company, which has been offering this experience for years, produces the pecorino that later becomes the Fiore Sardo DOP, one of the finest cheeses on the island. It is a hard and raw cheese, produced exclusively with whole Sardinian sheep's milk, fresh and raw, coagulated with lamb or kid rennet paste. As with all the best experiences, a visit to the educational farm is always accompanied by a good snack based on local cheese, salami and bread.
This experience is dedicated to schools but also to families who want to enjoy a different activity with their children and spend a day in contact with animals getting to know the oldest and most fascinating profession on the island: sheep farming.
Contact the Urru farm and discover the agro-pastoral world of Austis!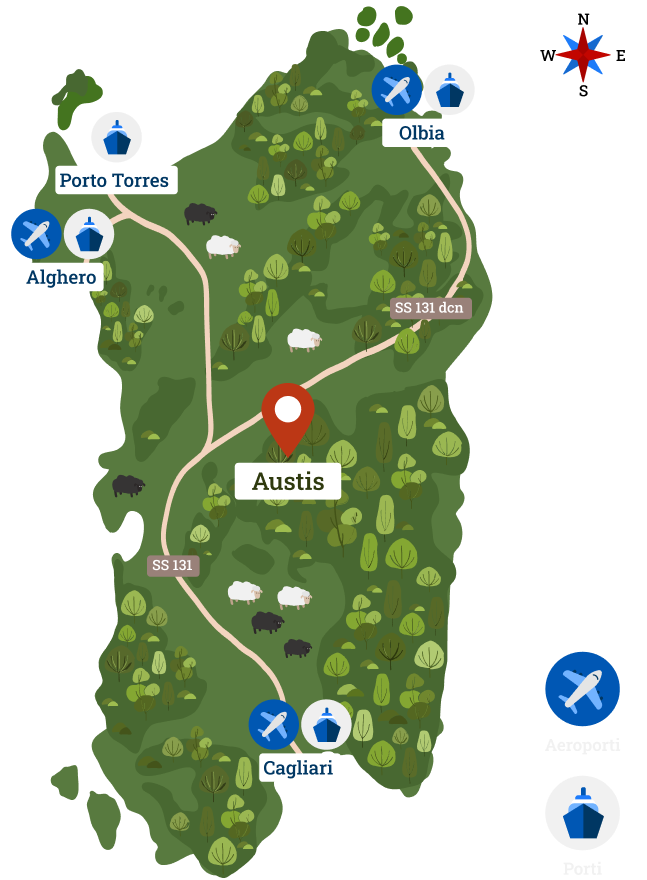 Come visit
Austis is located in the center of Sardinia about 90 minutes from the main airports and ports of the island.
The village is immersed in a beautiful area, where history is combined with archaic legends. Discover our traditions, genuine flavours, traditional clothes and our most beautiful monuments.
Come to Austis, natural Sardinia
Download map