Several kilometers of paths criss-cross the area that surrounds us. There you can take simple walks with your family but also more demanding treks dedicated to sportsmen and expert hikers.
The territory of Austis is rich in woods of holm oaks, oaks and cork trees in the midst of which granite rocks of the most bizarre shapes stand out, making you always walk with your nose up in search of the next rock to decipher.
The more fearless love walking in the dense undergrowth of the Tannoro Forest, which is accessible only on foot and which leads to a wonderful waterfall where you can wet your feet and rest in the shade of the trees.
The best known trekking route is the one that leads to Sa Crabarissa. It is a route of about 5 km of difficulty E/EE that starts from the road that leads to Monte Opiane, passes near Su Nou Orruendeche and, through underwood and wide panoramic views, arrives at Sa Crabarissa.
A more particular excursion on foot is the path of Sant'Antonio, that is the pilgrimage that in ancient times the population of Austis made before arriving at the rural Sanctuary of Sant'Antonio da Padova and which lies in the countryside surrounding the whole town.
These are not the only ones, in fact the surrounding area of ​​Austis is teeming with paths which, even if not marked, are easily recognizable and lead to real natural beauties.
Discover all the trails!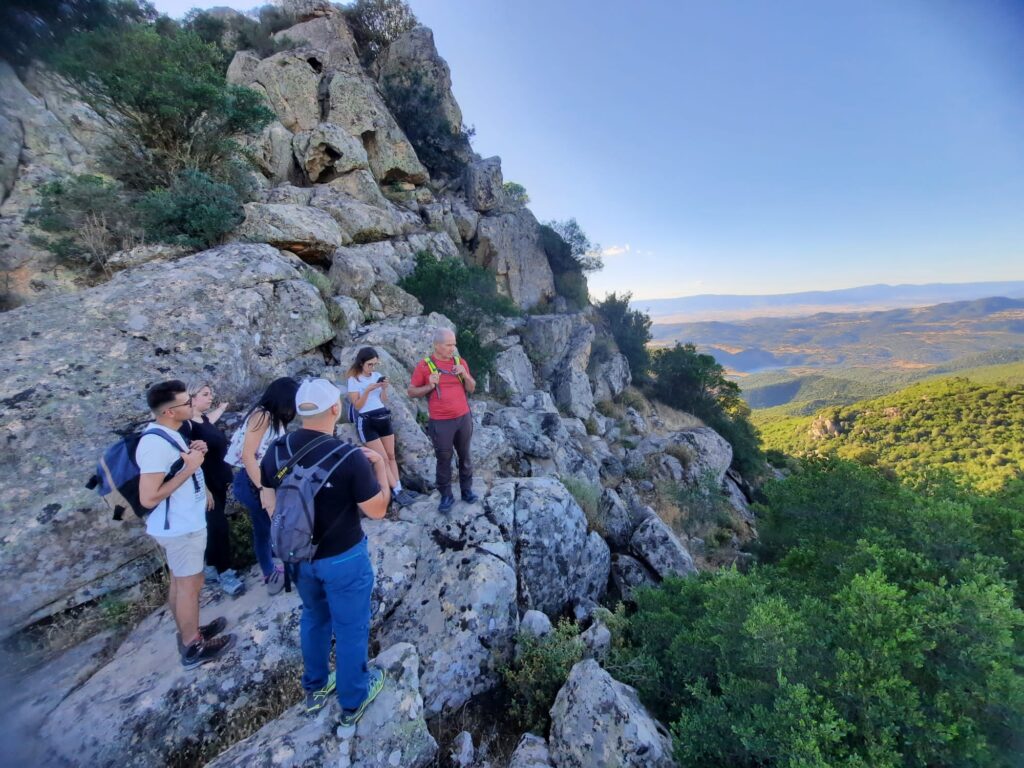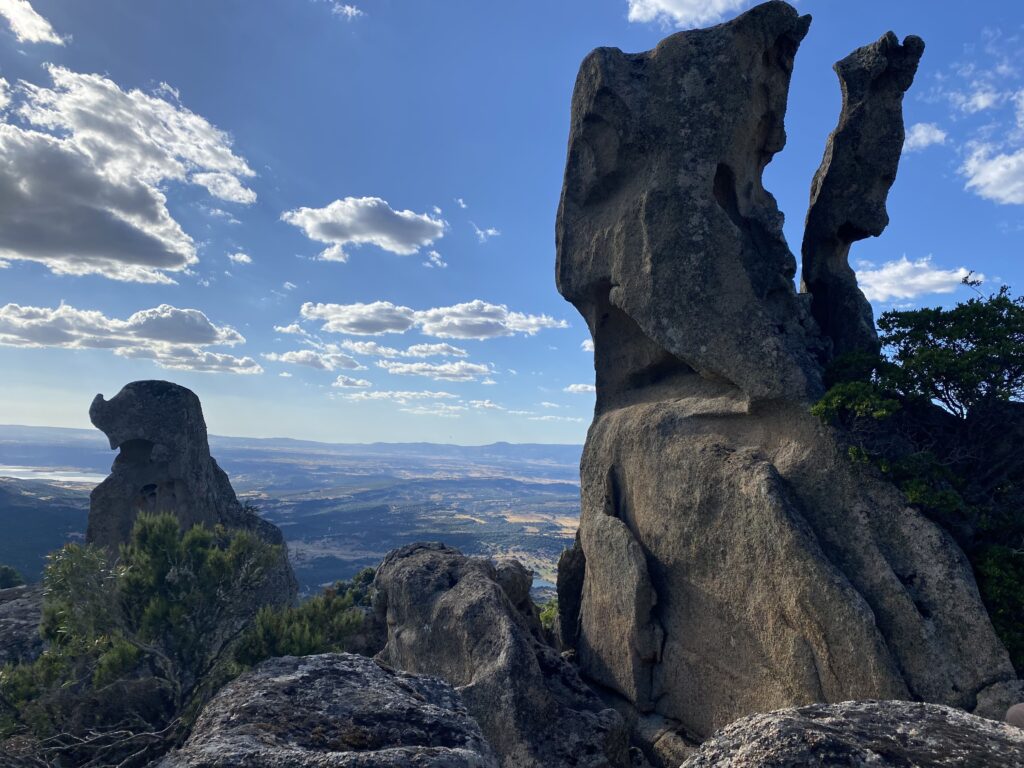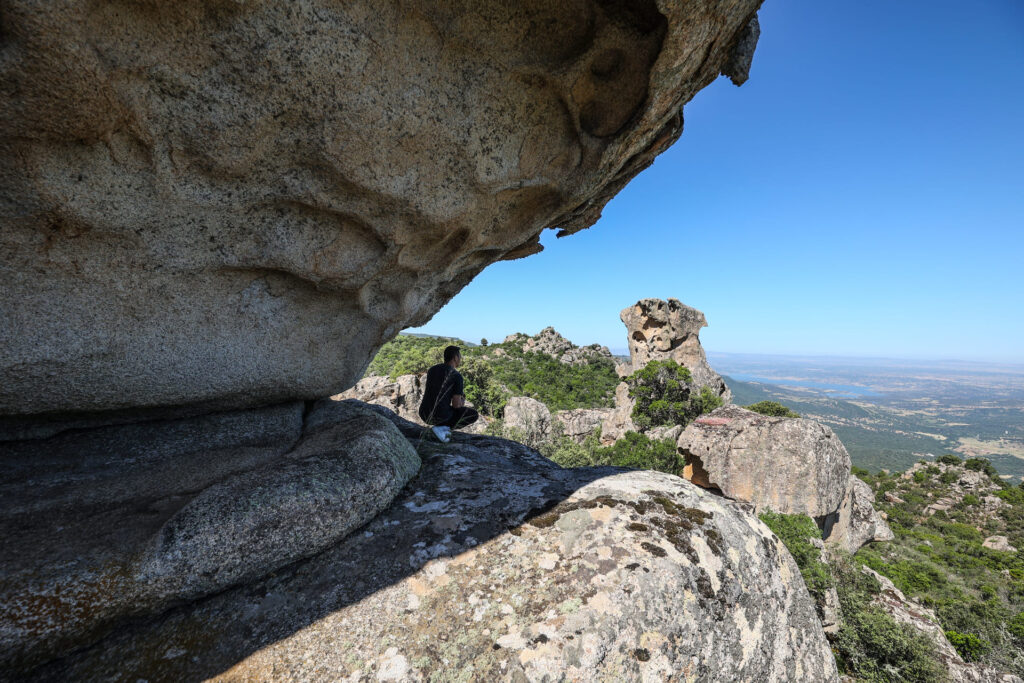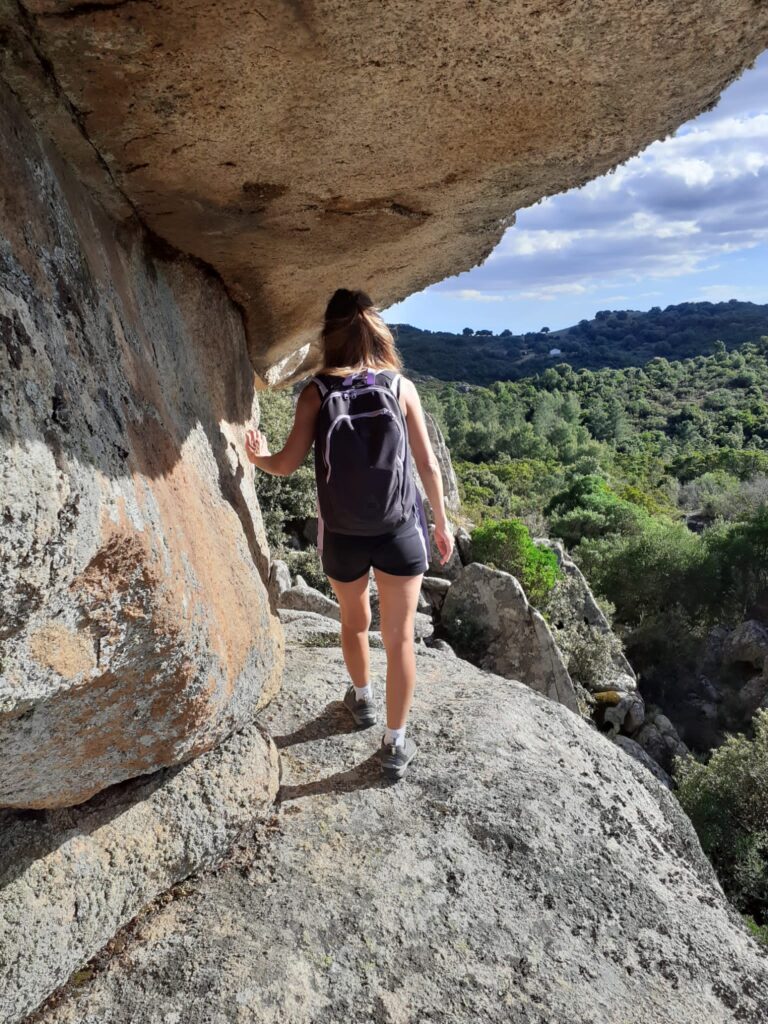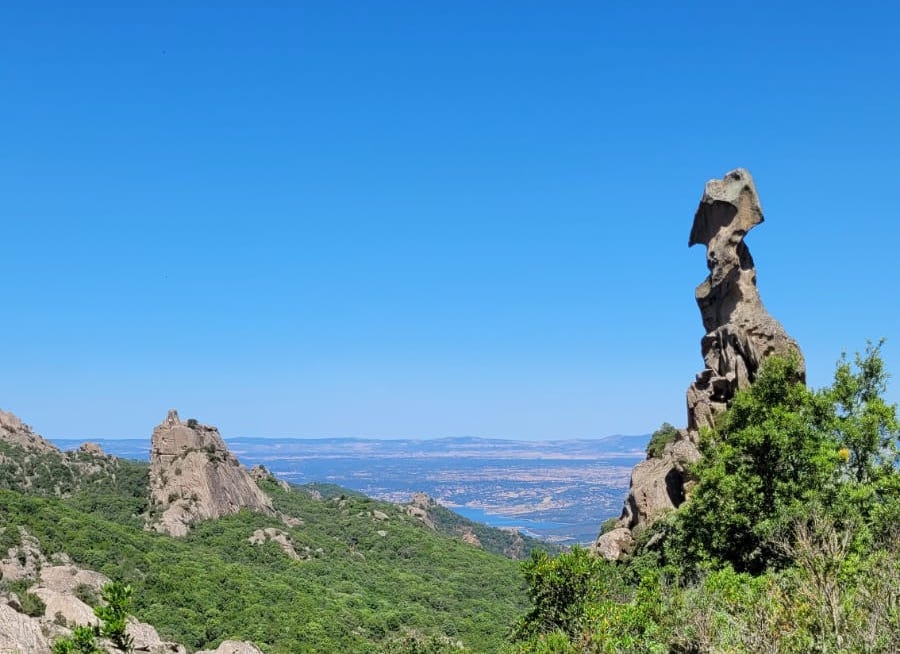 Tips for a safe trek
● Use trekking shoes and clothing suitable for the chosen itinerary.
● Always carry water and an essential mini first aid kit with you.
● Respect the environment, take your rubbish home and don't tear the flowers and plants you find along the way.
● Always check the weather forecast before embarking on the trek.
● Do not go in the densest nature alone and tell someone where you will be hiking.
● If you are not an expert hiker, always contact a professional guide or ask the Pro-Loco Austis for information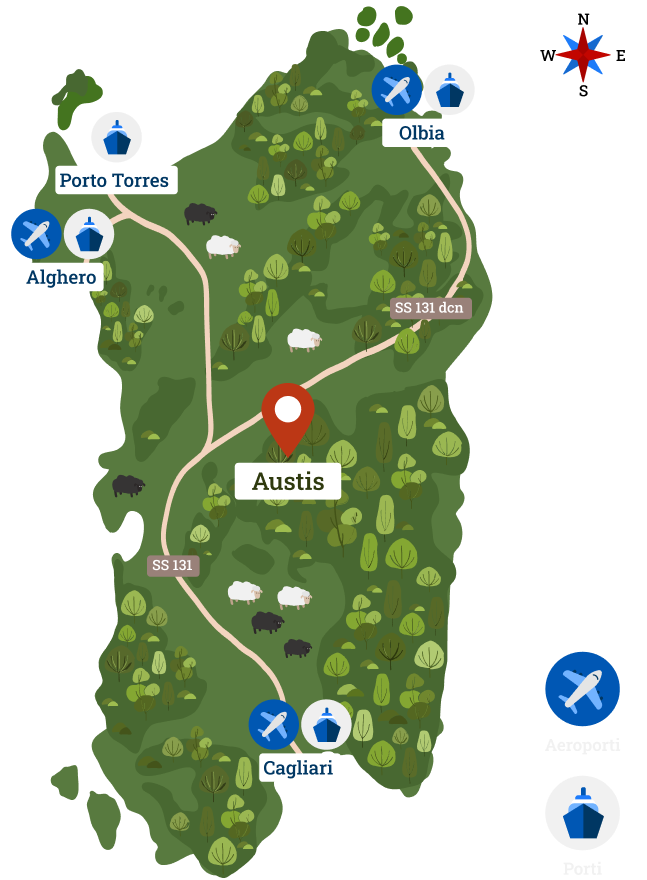 Come visit
Austis is located in the center of Sardinia about 90 minutes from the main airports and ports of the island.
The village is immersed in a beautiful area, where history is combined with archaic legends. Discover our traditions, genuine flavours, traditional clothes and our most beautiful monuments.
Come to Austis, natural Sardinia
Download map