Sonos de Sardigna is a musical festival that brings together many accordion players from all over the island and takes place in Austis in mid-August. The event is organized by the Municipality of Austis in collaboration with accordionists Roberto Fadda, Silvano Fadda and Fabio Onnis. During this day of celebration, the whole town is involved in a whirlwind of music and dance until late at night.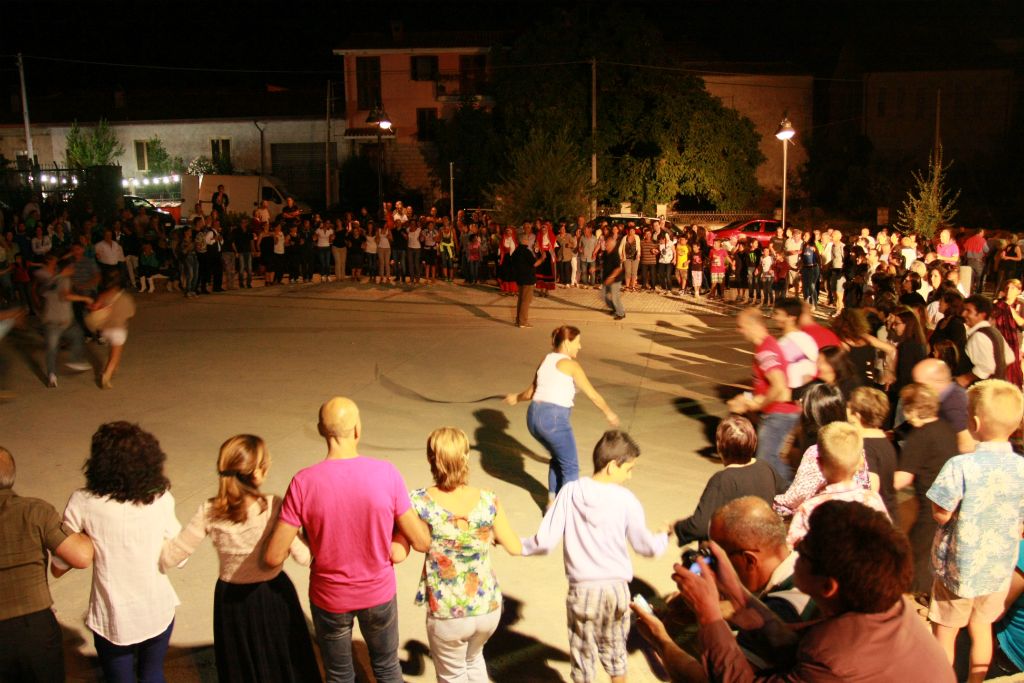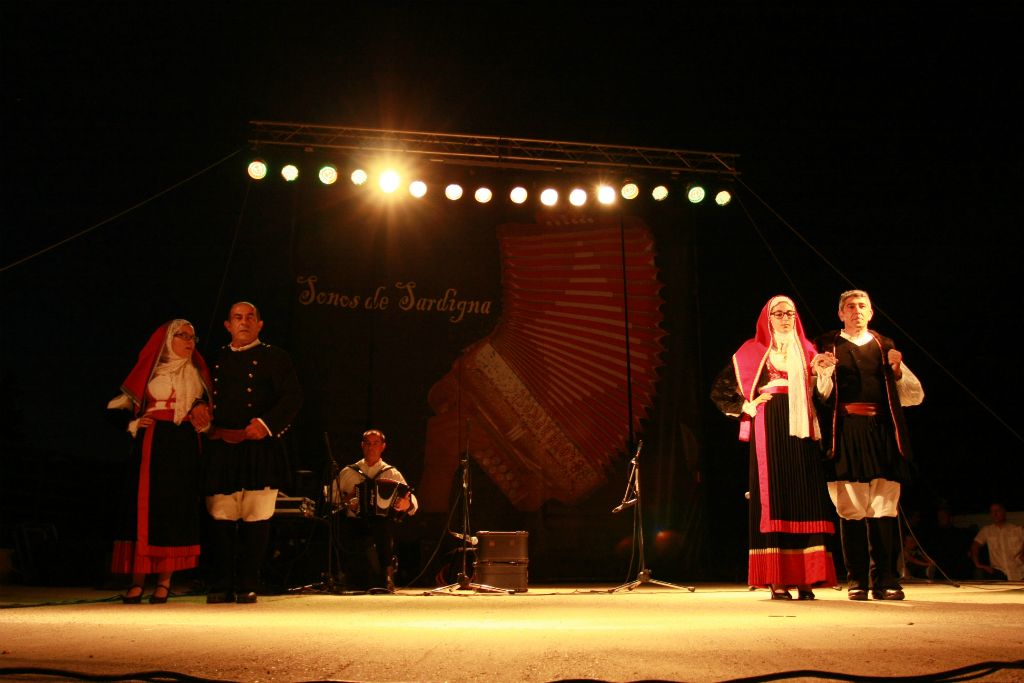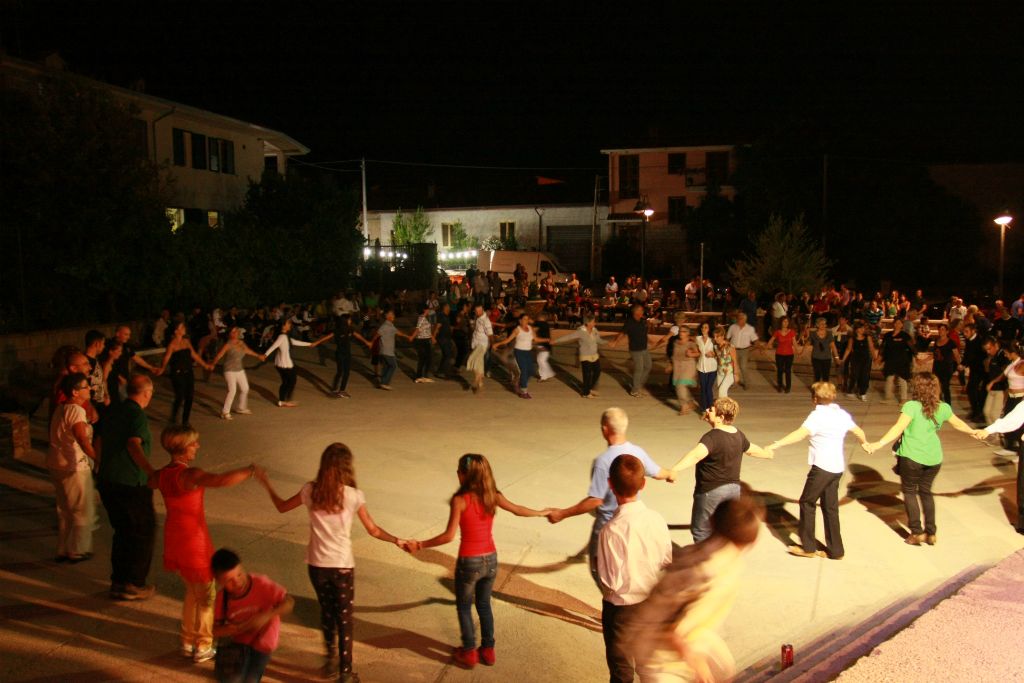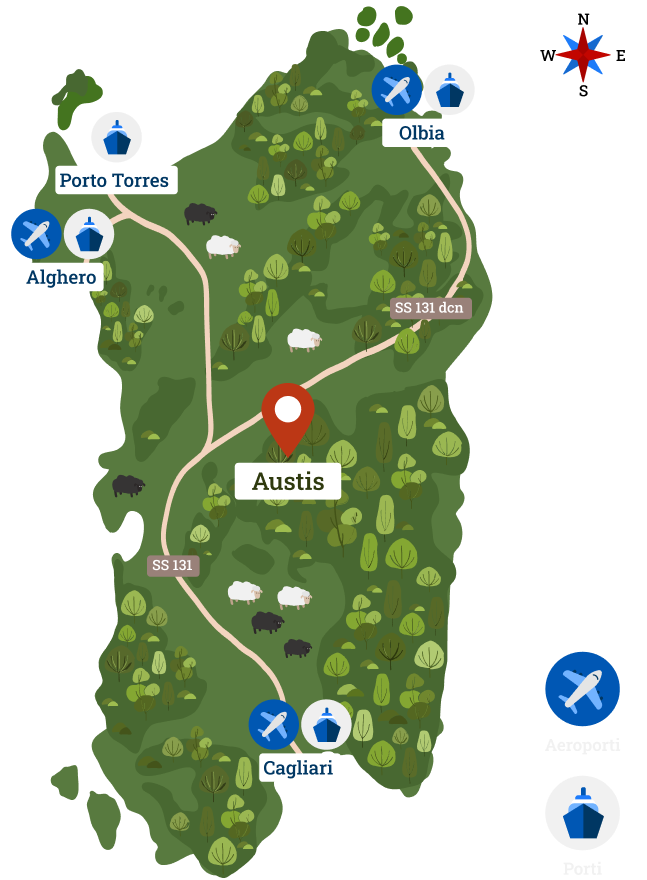 Come visit
Austis is located in the center of Sardinia about 90 minutes from the main airports and ports of the island.
The village is immersed in a beautiful area, where history is combined with archaic legends. Discover our traditions, genuine flavours, traditional clothes and our most beautiful monuments.
Come to Austis, natural Sardinia
Download map