A source of relaxation and fun, the Austis swimming pool is a central element of summer in the village. We are not exaggerating when we say that the Sueddane Sports Centre for everyone represents a little corner of paradise in which to regenerate on the hottest summer days.
This is the only swimming pool in the vicinity, which is why people from the neighbouring villages who want to relax on a break from work and do not have the time or inclination to travel all the way to the coast often come here. For children, we also organise group activities and small swimming courses every year.
If you come to visit us in Austis in the summer, a relaxing day by the pool could be ideal for you to get some rest but also to spend some quality time with your family.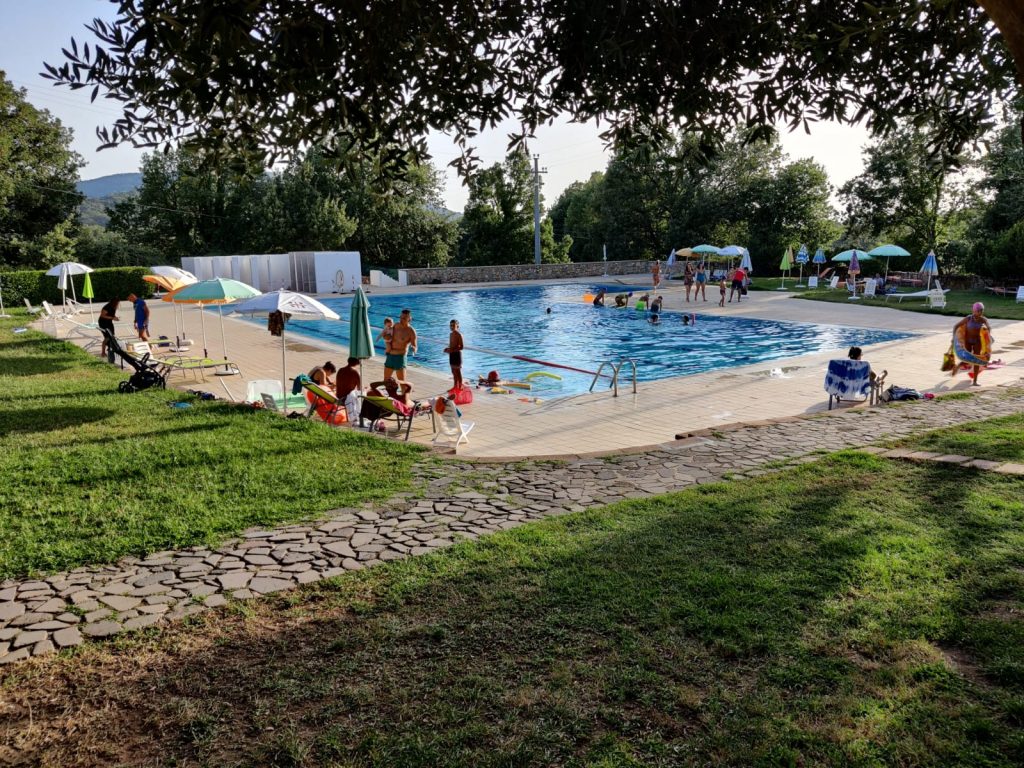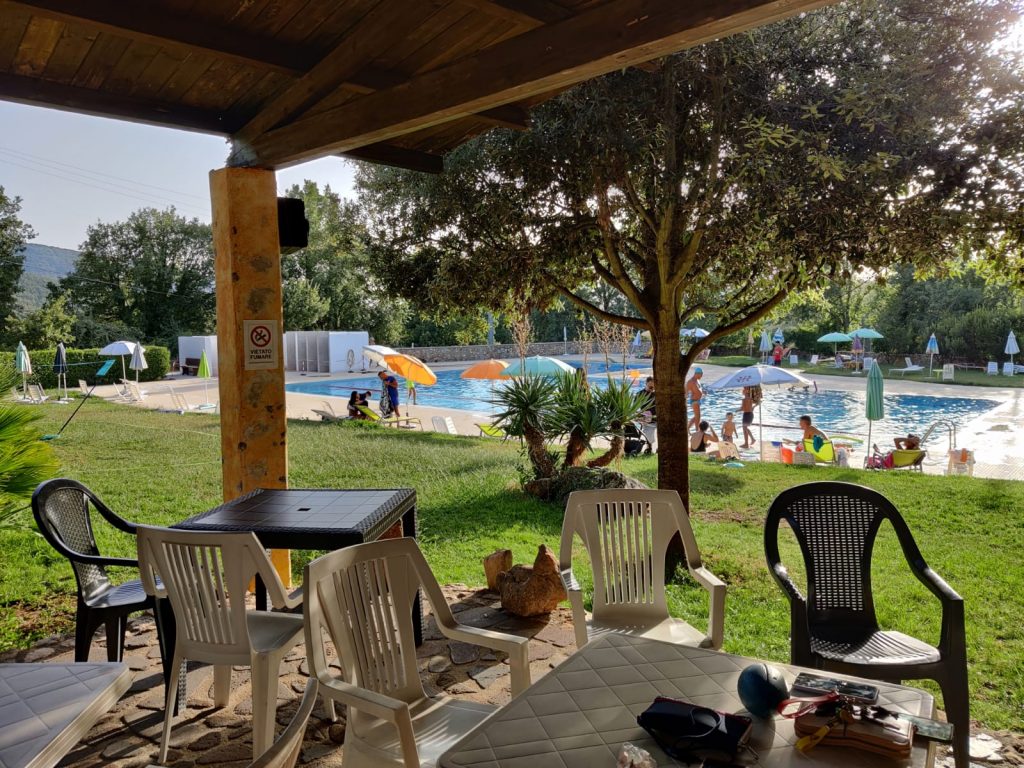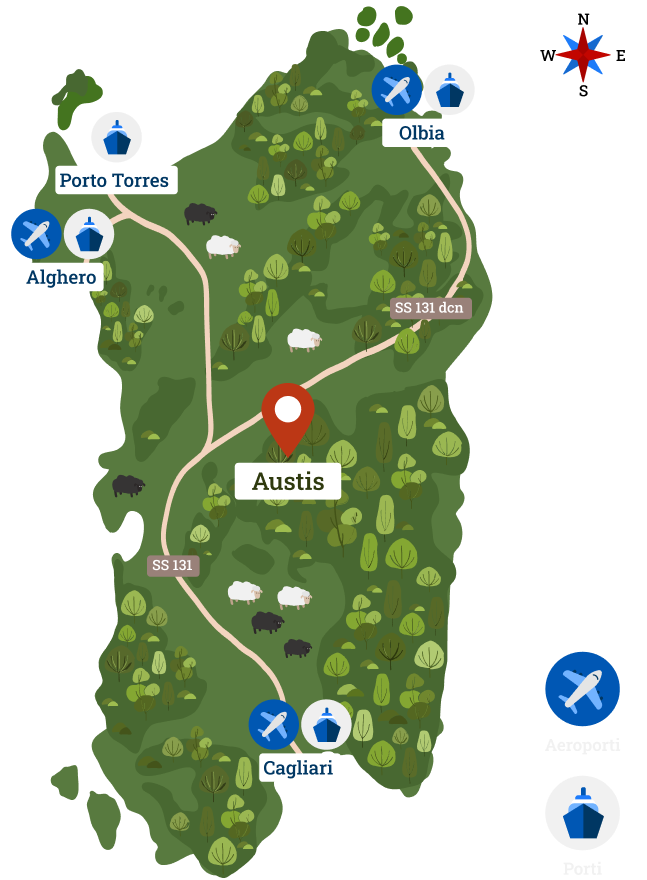 Come visit
Austis is located in the center of Sardinia about 90 minutes from the main airports and ports of the island.
The village is immersed in a beautiful area, where history is combined with archaic legends. Discover our traditions, genuine flavours, traditional clothes and our most beautiful monuments.
Come to Austis, natural Sardinia
Download map